Abinoinnin asiantuntija
Collection:

Demokoulu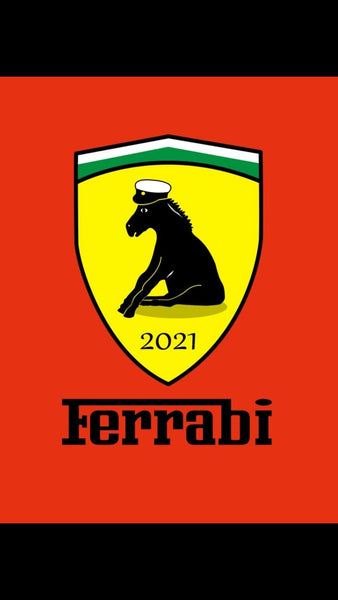 Abituotteiksi on valittu Habituran Opo-huppari, Improbatur -housut ja orgaaninen kangaskassi.
Logopainatus abilogoksi valittu "Ferrabi" -logo. Logo painetaan hupparin selkään ja kangaskassissa yhdelle puolelle kassia.
Housuihin ei tule painatusta.
Select the products you want and add them to the shopping cart. At checkout, enter your contact information and choose yhteistoimitus koululle as the delivery method (fill in your address information even if you order delivery in joint delivery). The order manager arranges the distribution of the products to the customers when they have arrived at the school. For an additional fee, you can order the products with Posti / DB Schenker transport, in which case you will receive your package at the same time as joint delivery.
Payment options: credit/debit card, domestic online banks, MobilePay, Pivo, Siirto, Apple Pay, Google Pay, etc.
Tuotteiden toimitusaika on n. 4 viikkoa
3 products